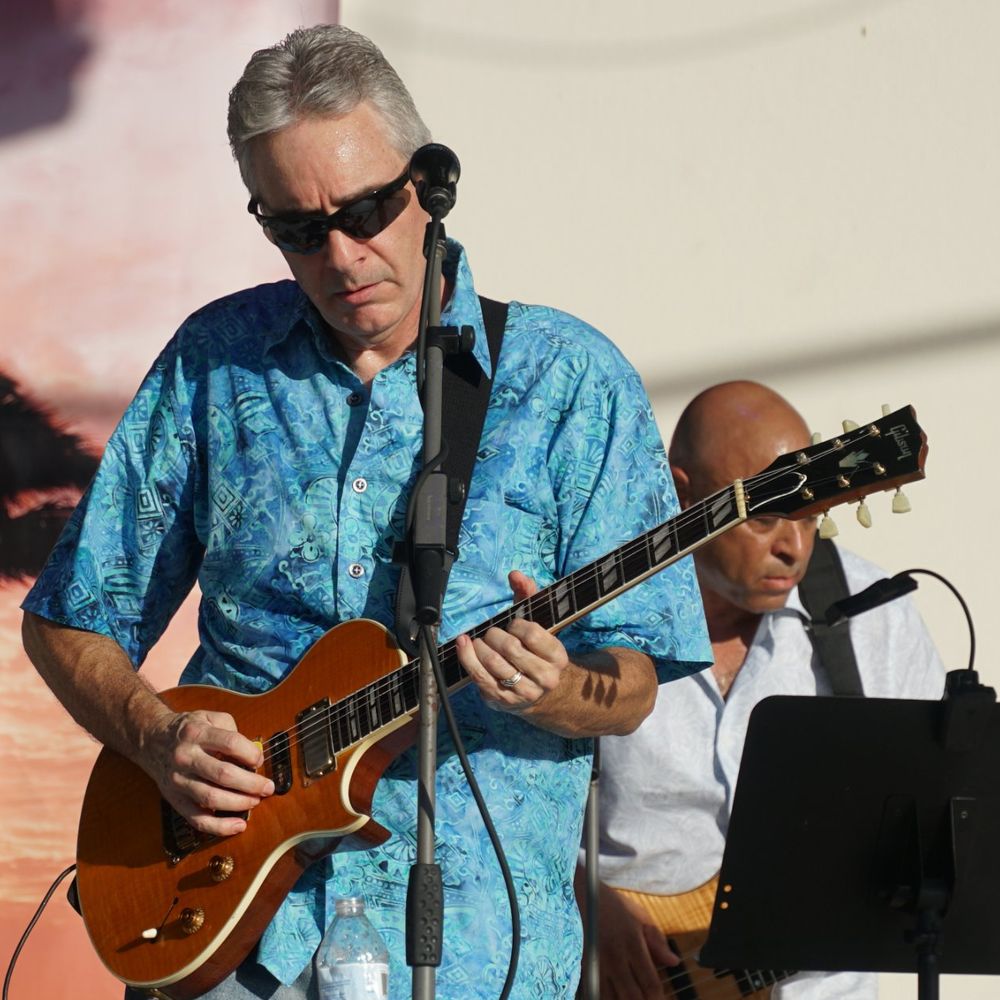 Steve Rowley
Lead guitar / vocals
Inspired by a Moody Blues concert at the age of 16, Steve began his guitar playing journey. He started gigging professionally at 18 and spent a couple of years touring the Midwest with a Brit-Pop rock band. Since moving to Florida, he has played over 900 gigs in a variety of genres (rock, classic rock, oldies, pop hits, funk, R & B, and yes, even disco and a bit of country). Steve is one of the founding members of Solid Brass.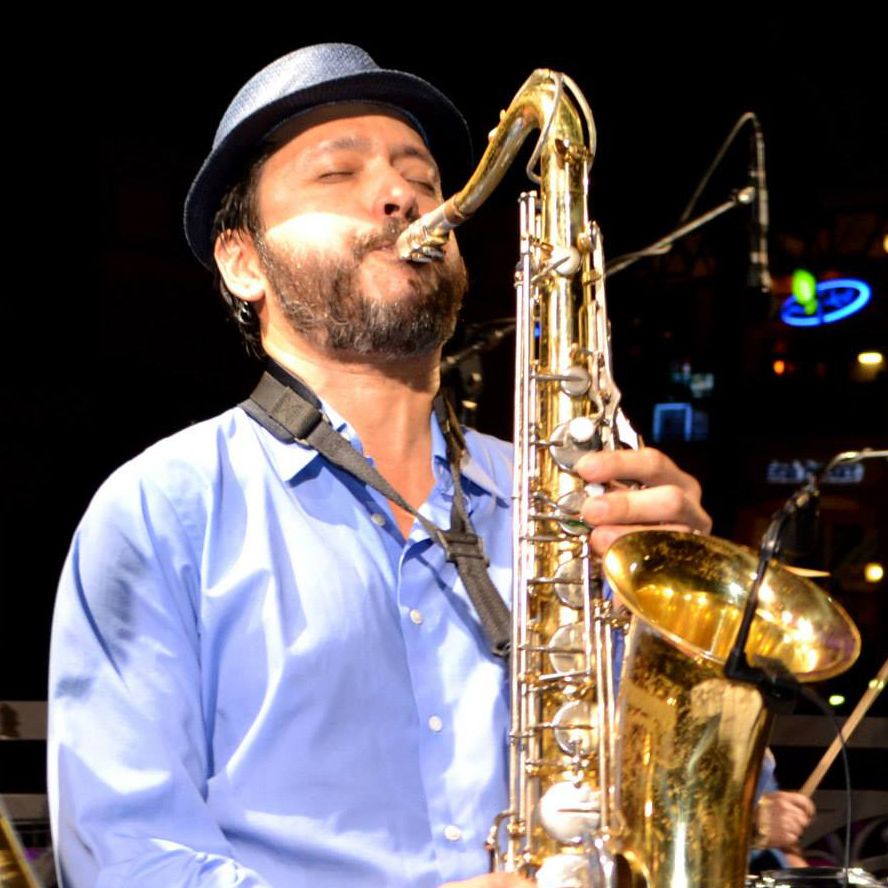 Pete Sarfati
Saxophone / Vocals
Pete was born in New York City in the late 60's. That scene was the backdrop for his major influences in R & B and Jazz; Influences such as Earth Wind & Fire, Stevie Wonder, Spyro Gyra, and the Jazz Crusaders. Starting out with formal training on trumpet and later moving on to the saxophone, Pete longed to swing with the big names like Dexter Gordon, Grover Washington Jr. and Phil Woods. He's gigged the range from Gospel to Broadway, and now returns with Solid Brass to the sounds of the city which were his first love in music.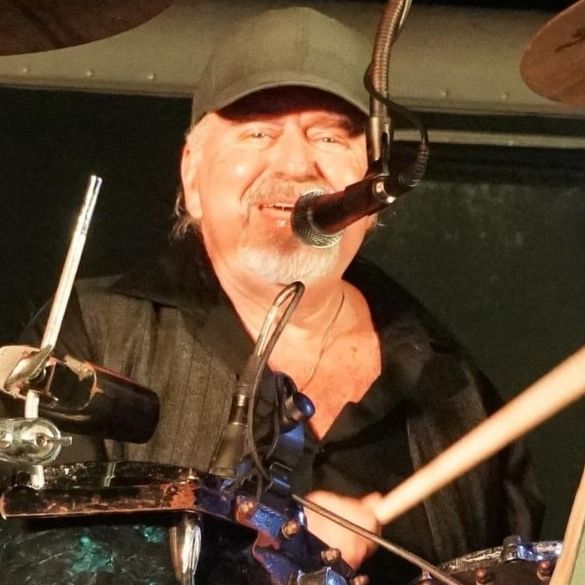 Jim Gray
Percussion / Vocals
With almost 50 years of touring the nation, playing drums and singing professionally, Jim provides the back beat and heavy pulse that drives Solid Brass!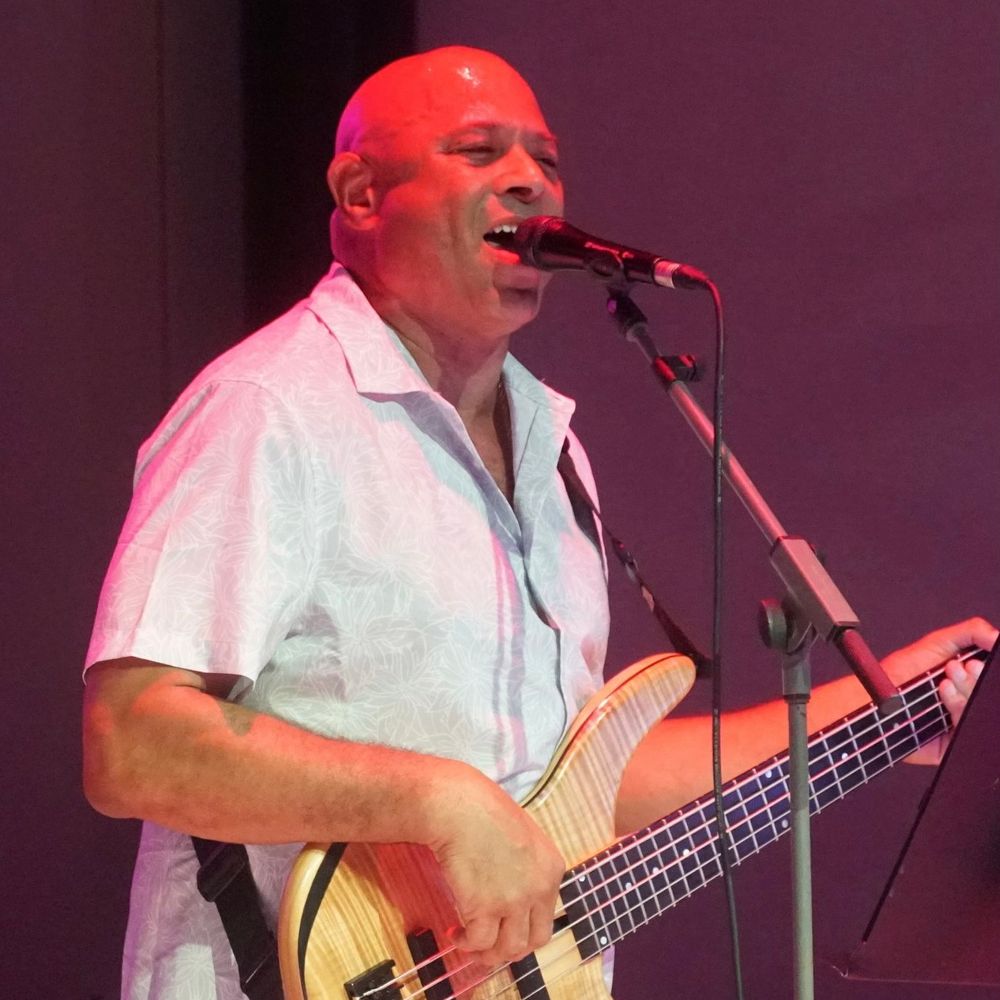 Kent Demonbreun
Bass guitar / vocals
Originally hailing from Richmond, Virginia, Kent Demonbreun has played upright & electric bass professionally for more than 30 years. Whether being the frontman for groups like Heavy Water and The Jazz Game, or anchoring the bottom end as a sideman for Jason Ricci, Sandi Patterson, The Headstone Circus and The Mahalo Jazz Quartet, his style and sound have always come through loud & clear. Kent has been fortunate enough over the years to work recording and producing music for television and radio, as well as commercials & recording sessions with studios in New York, DC, San Francisco and West Palm Beach. Kent has performed and recorded with multiple R&B, Rock & Reggae artists, has played Latin Jazz, Bossa, Soca and Merengue on multiple continents, and has performed at major festivals in Europe, North and South America, and Africa. He studied upright jazz bass with the incomparable Clarence Seay, worked on the finer points of improvisation with jazz musicians & educators on multiple continents, and attempts to follow in the footsteps of the great bassists that have come from Virginia.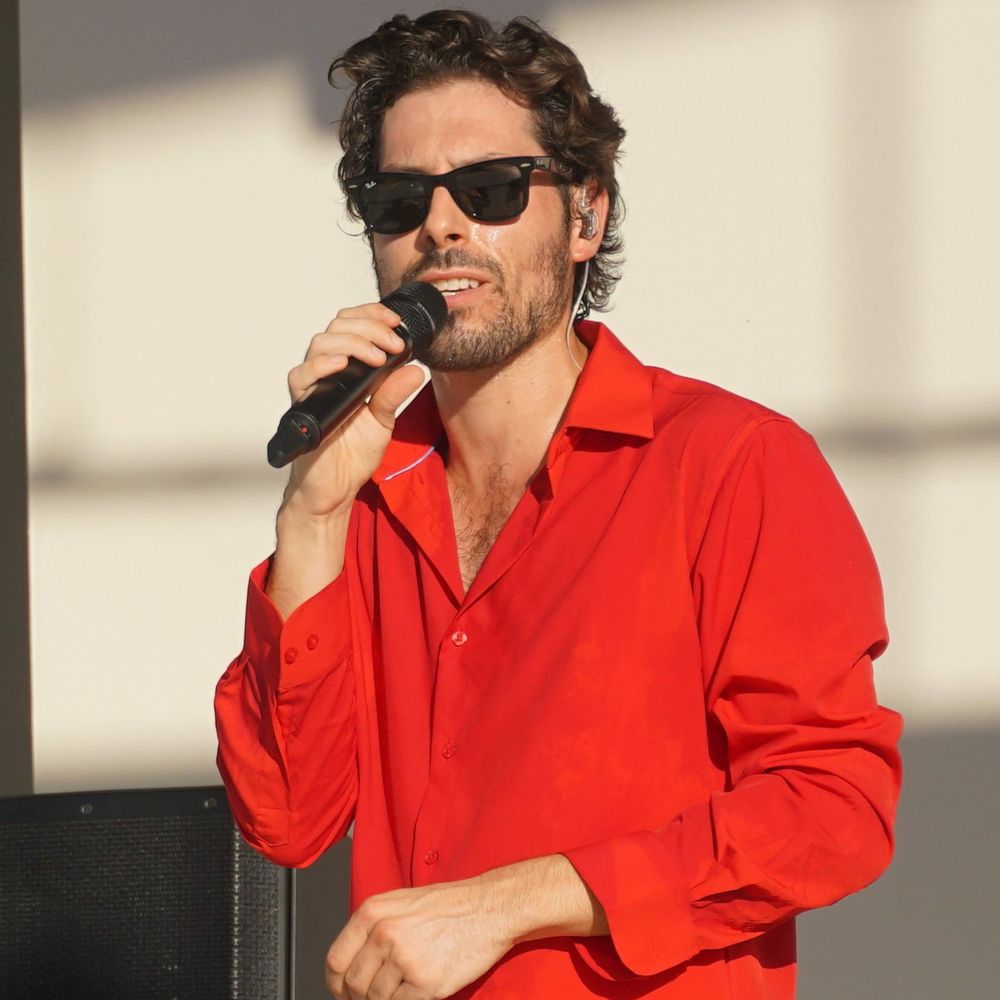 Tim D'Andrea
Lead Vocals
Tim is a self-taught musician raised in the Shenandoah Valley of Virginia. He has performed in a variety of venues, ranging from Los Angeles all the way to Budapest, and now in Central and South Florida. Tim is the newest addition to Solid Brass and is honored to tribute the great horn bands of the 60's and 70's!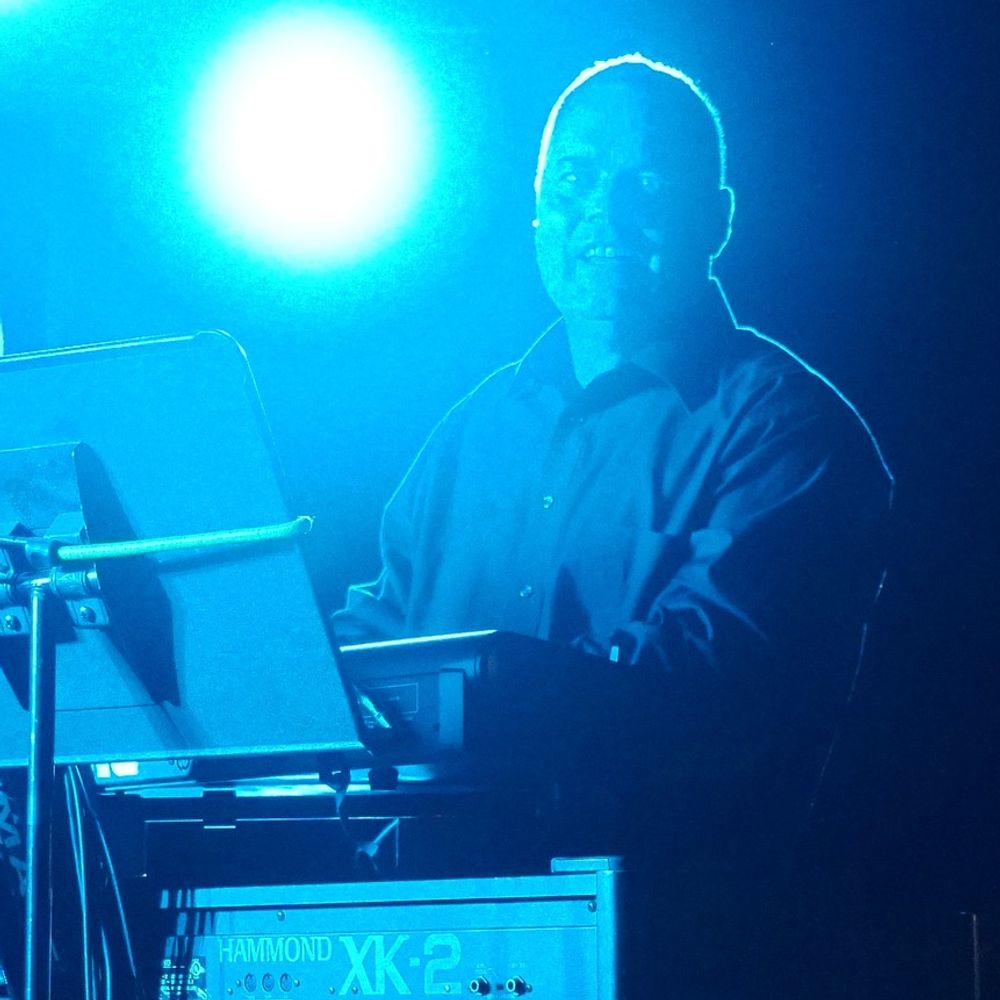 Robert Viands
keyboards
Native to South Florida, Robert has played with 3 horn bands along with various classic rock groups. Favorite artists are jazz musicians such as Jimmy Smith, Joey DeFrancesco, Tony Monaco, Brian Auger and Four Play.   Robert brings that big Hammond B-3 sound to the band.